Artificial Trees
Our customers tell us that we have the most beautiful and realistic selection of artificial trees, orchids, plants and greenery on the Treasure Coast. Come and view stunning hallway and dining room centerpieces, small arrangements for that corner niche and a wide variety of trees to fill any area.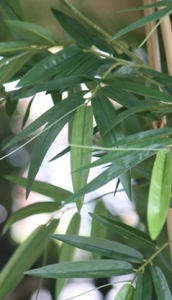 And don't forget a decorative pot or planter to complete the look.
If you are unsure if the item you choose will work in your home, we have a convenient 7 day return policy. Pick any tree, plant, orchid or pre-framed art, charge it to your credit card and take it home. If it doesn't work with your décor, bring it back with your receipt for a full refund or exchange it for something more appropriate.
VIDEO | About Frugal Framer
FACEBOOK